Due to the negligence of the senior officer of the education department, the question paper reached 25 centres in the district by mistake.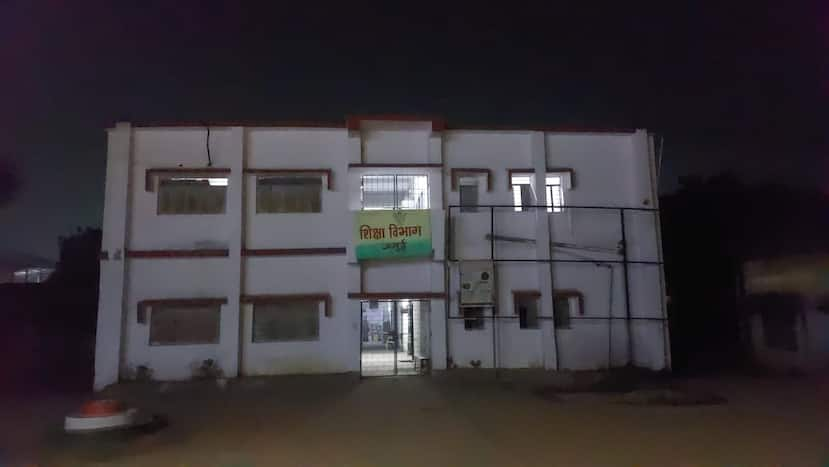 Jamui: A case of negligence has come to the fore in Bihar's Jamui district ahead of the inter-examination. With seven days still left in the inter-exam, question papers reached 25 centres in the district, instead of the treasury centre. Inter exam is to start on 1st February. As the matter came to light, the authorities swung into action and the question papers were recollected and later sent to the treasury centre. The exam papers have been locked inside the stock room at the treasury building.
On Sunday, the question papers were sent to Jamui where the officers sent these papers to 25 exam centres thinking of them as an answer sheet. Chaos spread at these exam centres as these papers arrived. The matter escalated further when these papers were sent to two district schools that were not listed as exam centres.
The school management and the teachers were seen evading questions from the media. When the matter was brought before the education department, these question papers were safely collected and sent to the treasury building.
This incident has again raised questions about the state's preparations for the exam. The possibility of leaking the question paper is also being expressed.
(By Abhishek Kumar, for Zee Media in Jammu)