Both local chief and military official blame ADF for the raid on Sunday night killing atleast 20 people.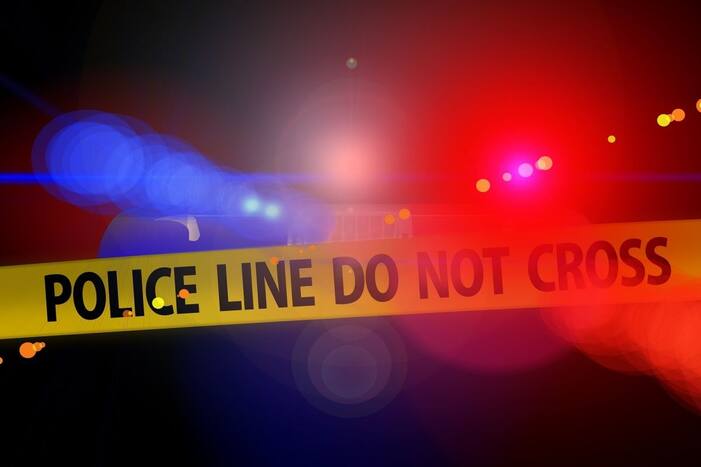 Beni: At least 20 people were killed in a raid in a village in eastern Democratic Republic of Congo. Suspected Islamists raided the village on Sunday night, according to Reuters report. Local chief and military official blamed the killings on the Allied Democratic Forces (ADF), a Ugandan armed group based in eastern Congo that has pledged allegiance to Islamic State and wages frequent attacks, as per report.
"We were attacked last night in the village of Mukungwe in Beni territory. It is the ADFs who stormed the village," said Eugene Matsozi, the customary chief of the area.
On the other hand, Colonel Charles Omeonga, the military administrator of Beni territory, said that he was waiting for a final assessment.
Beni territory is in North Kivu province, one of two conflict-hit provinces where Congo replaced civilian authorities with military administrations more than a year ago in an attempt to stem the bloodshed.
Reportedly, Uganda has also sent troops into Congo to help fight the ADF.Last Sunday, 14 people were killed in a church bombing in North Kivu province for which Islamic State claimed responsibility.